'
Find Our Wines
The Winery at Willow Creek Wines are available at our tasting room and many other stores right here in Texas.
Thanks to you, the list can keep growing!
We are just now starting the process of self-distributing and we need your help getting it in your neighborhood stores! If you have a store in mind that you would love to carry our wines, just visit with the store manager, and get your friends to as well!
Each store carries different varieties of our wines, call ahead to make sure they have your favorite!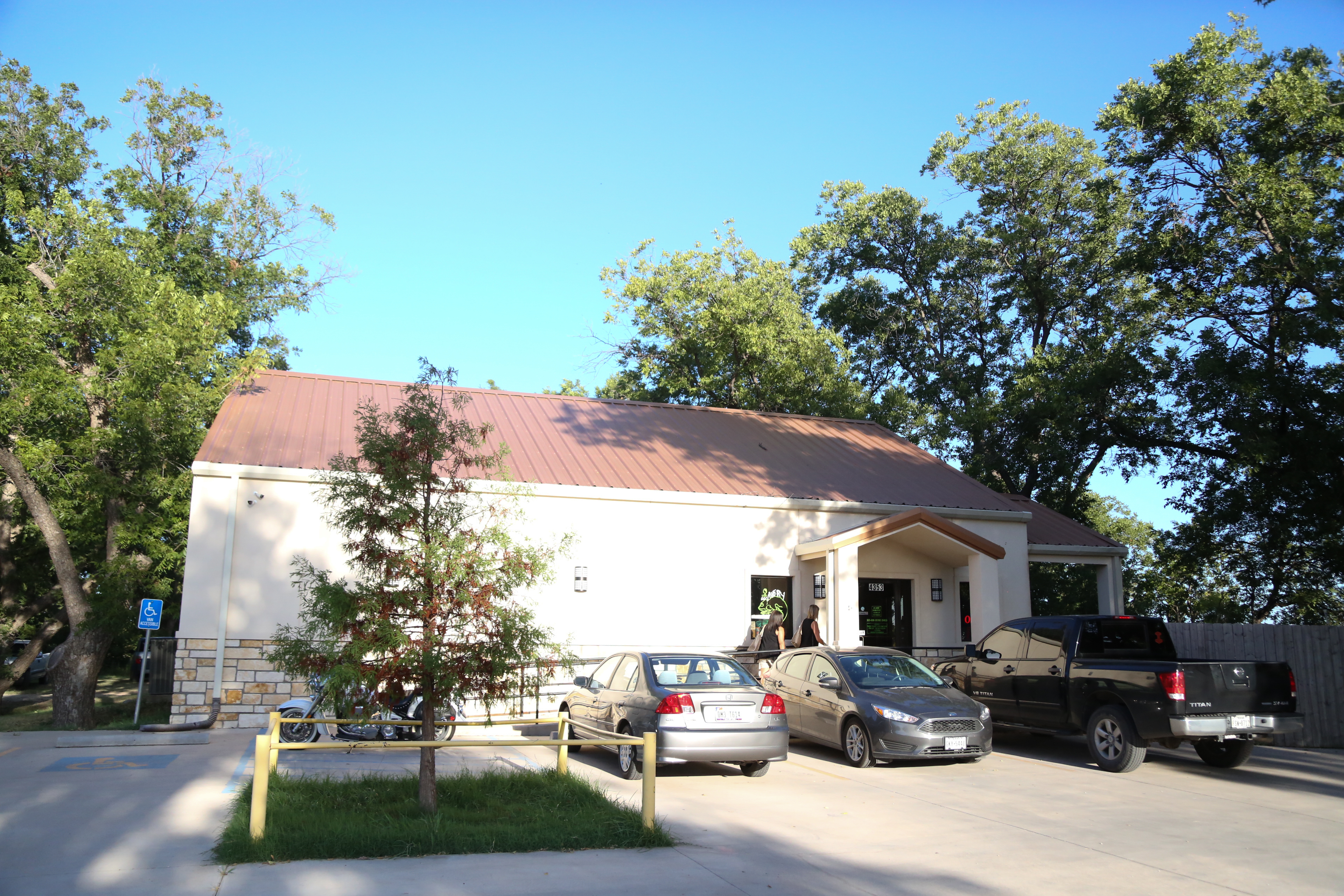 The Winery at Willow Creek
Our home base!
4353 South Treadaway
Abilene, TX 79602
(325) 690- WINE (9463)
Mesa Emporium
611 Wallis Ave
Santa Anna, TX 76878
Super Save Foods
120 W Main Street
Bronte, TX 76933
Shamrock Liquor Store
1710 Lamar Street
Sweetwater, TX 79556
Jack's Liquor
1422 Hailey Street
Sweetwater, TX 79556
Moonshine's
116 Main Street
Blackwell, TX 79506
Longhorn Liquor
111 South Hickory
Ballinger, TX 76821
Captains Liquor
113 E Walnut St.
Coleman, TX 76834
(325) 625-4300
Depot Liquor
1001 Vine St.
Brownwood, TX 76801
(325) 646-3500
Harvey's
120 FM 381
Rowena, TX 76875
(325) 442-4201
Food Mart #8
1300 Early Blvd
Early, TX 76802
(325) 643-1288