Upcoming Events
6pm-9pm
11am-2pm
Book Launch for Amanda Hewitt
6pm-8pm
Saturday July 15th
We will be closed for our annual
Wine Club Member Appreciation Party!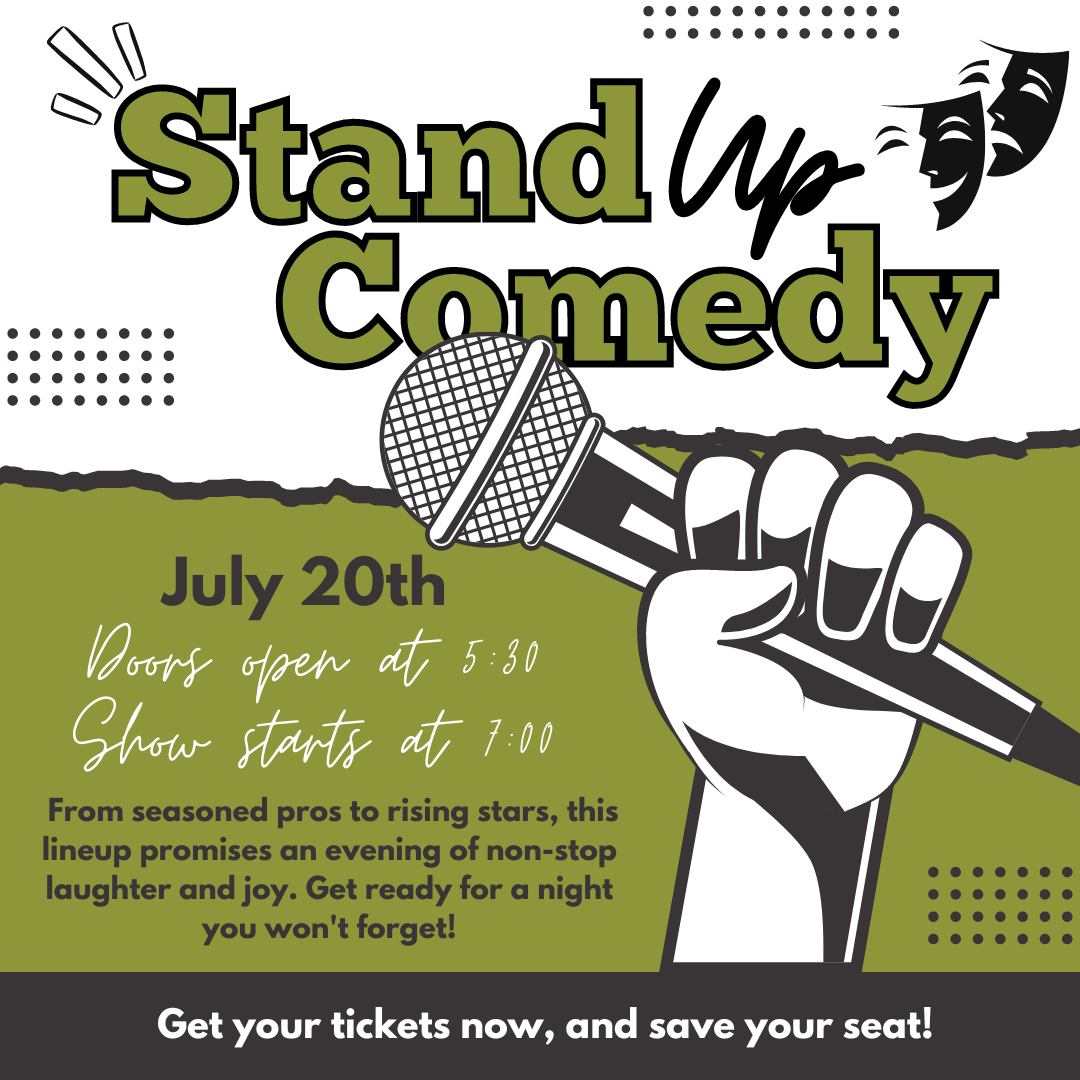 Doors open at 5:30
Show starts at 7:00
Must have a ticket to attend!
Don't miss this incredible movie-themed trivia night.
Grab your tickets, gather your movie-loving friends, and prepare for an
unforgettable night of trivia, prizes, and glamour at The Winery at Willow Creek!
- Tickets sold as tables of 4
-6 rounds of trivia
- Prizes given for every round!